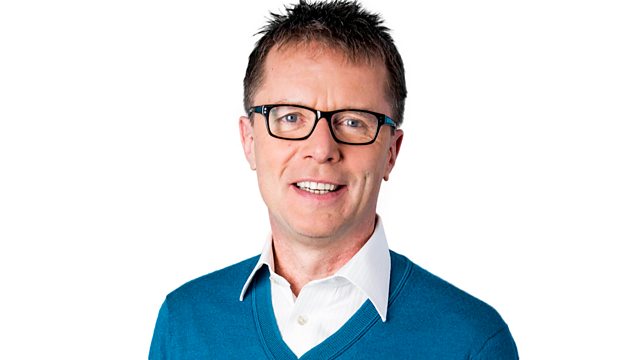 02/05/2013
This morning:
More than a million people are facing huge debts - because they took out interest-only mortgages. Is that THEIR fault - or the banks'?
The Financial Conduct Authority says it's a ticking time bomb; they'll owe - on average - 71-thousand pounds at the end of their mortgage term, because they HAVEN'T made any plans to pay off the lump sum.
It's a cheap way of getting onto the property ladder - in the short term. But in the long term - you still have to pay for your property.
MARTIN WHEATLEY from the FCA says If YOU take the interest-only route - then it's YOUR responsibility to put money aside too.
But RICHARD LLOYD from Which? says the lenders were ALSO guilty - because they sold mortgages to people who couldn't pay ... or just didn't know what problems lay ahead if they didn't save.
What do you think....who's to blame? The homeowners who just borrowed the cash and didn't think about the future? Or the banks - who sold them the deal in the first place?
Last on
Martin Wheatley, Financial Conduct Authority chief executive on interest-only mortgages.