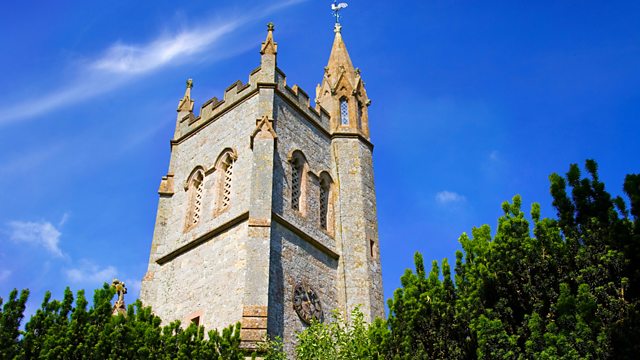 28/04/2013
Commemorating David Livingstone in the 200th anniversary year of his birth. From Cramond Kirk, Edinburgh with the Revd Russell Barr.
Readings: Acts 11: 1-10
John 13: 31-35
Introit: Lord, Give me Faith (Robson)
Hymns: God whose almighty word (Moscow)
I to the hills will lift mine eyes (French (Dundee)
For everyone born a place at the table
Ye servants of God (Laudate Dominum)
Anthem: There's a wideness in God's mercy (Corvedale): Maurice Bevan.
Last on