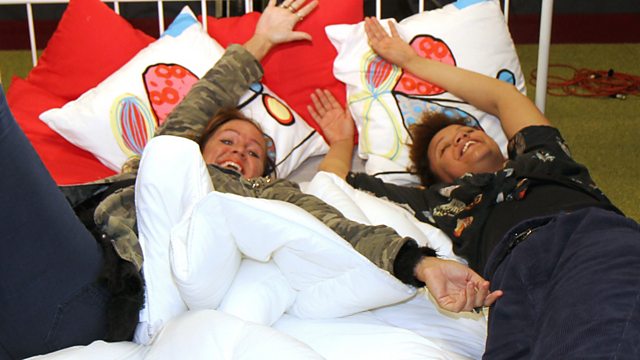 How To Dress Like Beyonce
60 Seconds of Scuzz - All the showbiz goss you'll ever need. This week : Snoop and Miley are BFFs.
Gemma is v upset to discover that the R1 Breakfast Show hate Made In Chelsea. Are you proud to be posh?
Company Magazine fash editor Laura Martin pops by to answer your style questions - like what to wear to a Beyonce gig?!
Last on