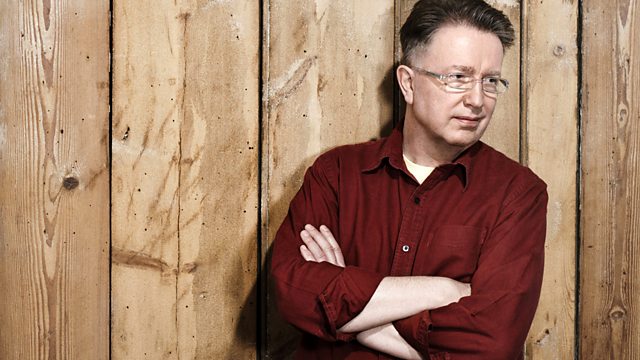 Daft Punk playlist
Tom and the 6 Music listeners compile a playlist to celebrate the return of Daft Punk, who've just announced that their new album Random Access Memories is out next month.
The mysterious French duo have established themselves as one of the most respected dance acts in the world, even though they've only released 3 albums since 1997 when they dropped their debut Homework. There has been enormous hype and anticipation around the new album, with rumour and counter-rumour about who they were working with. Well that's all out in the open now, and the clock is ticking on the release of undoubtedly the most anticipated album of 2013 so far!
Tom will ask listeners to suggest songs that can complement a playlist dedicated to the band, considering their influences, peers, collaborators, samplers, fellow French acts, and any other connections the listeners can conjure up.
Last on