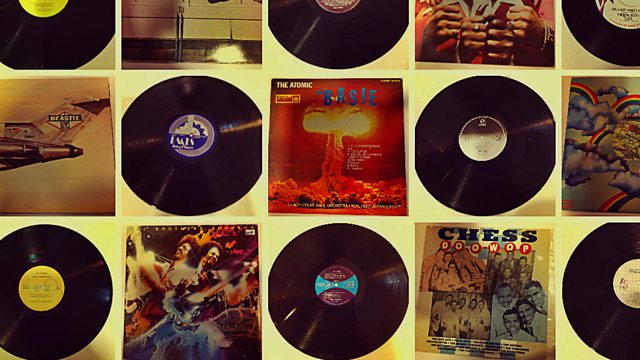 Vast Amounts of Vinyl
In celebration of Record Store Day, Huey does it all on vinyl. You can expect 3 hours of pure wax pleasure as Huey abandons digital and does it the old skool way on the ones and twos.
Huey will also be celebrating another 'perfect side'. A perfect side of an album, played in full, from the LP, on vinyl.
On top of that some of the UKs finest record stores will be sharing and caring from their stores stock.
For the tender hearted souls, we'll be Doo Wop-ping That Thing once again.
We'll be celebrating the places and people you miss in Homesick Blues.
And as always we'll be wishing you love, peace and soul as we turn the clock and get down with the Soul Train.
Last on