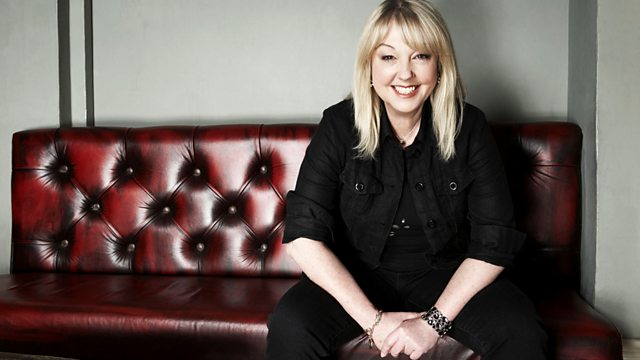 With Nasher from Frankie Goes to Hollywood
Liz chats to Brian Nash of Frankie Goes To Hollywood, who's recently published his autobiography Nasher Says Relax.
He was part of one of the biggest bands in the world for a couple of years in the mid-80s. The bands 2nd album Liverpool wasn't able to repeat the success of their debut Welcome To The Pleasuredome, and eventually the group disbanded. There were many subsequent legal wranglings over their contract, which have been well documented, and he and Liz discuss this and life during his time in the band.
Liz also gives listeners the chance to show-off their musical knowledge with themed tune suggestions, and as part of Record Store Day chats to the owner of Vinyl Revival in Manchester about their favourite album in All Killer No Filler.
Last on