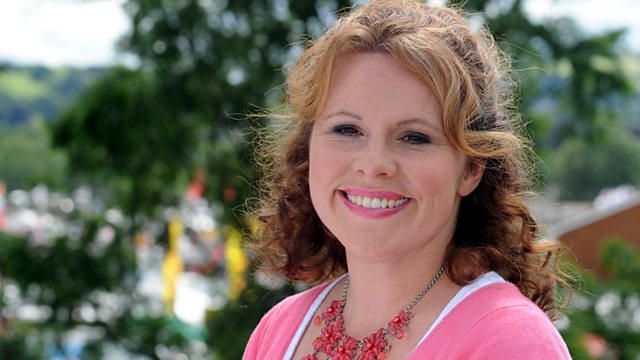 21/04/2013
The rural news magazine for those who live and work in the Welsh countryside. Rachael Garside looks at Welsh hill forts and the birds that return to Skockholm.
Last on
Nature Wreaks Havoc
The aftermath of heavy snow, freezing temperatures and icy winds is still be felt as the clean up operation for farmers got well and truly underway this week. Now the weather is warming up farmers can access some of the more remote areas. Not least, those in the Carneddau mountains where wild mountain ponies have been grazing on the slopes of the Aber and Llanfairfechan Mountain for 500 years or more. Usually more resilient to harsh weather, the conditions of recent weeks have nevertheless proved fatal to some of them. Our community reporter Huw Jenkins joins the Carneddau Ponies Grazing Association and wardens of the Snowdonia National Park, as a mass grave is prepared for the bodies of dead ponies.
There are calls for better protection for ancient trees after a 12 hundred year old oak, thought to be one of the the oldest and largest in the UK, was toppled by strong winds on Thursday. The Pontfadog Oak, which has sat above Ceiriog Valley in Wrexham since the 9th century, came crashing down, damaging the roof of the house beneath it.
This is the month that thousands of birds make their way home to their breeding grounds. First and final stop for many are the islands off the coast of Pembrokeshire. We speak to the the new wardens on Skokholm, Richard Brown and Giselle Eagle who are welcoming back their noisy neighbours.
Hill-forts situated on our shores around Wales are vulnerable to erosion as the sea lashes away at our past ..... but archaeologists who have been recording the changes to seven sites along the Vale of Glamorgan Coast claim that while it's a tragedy to lose them the sea is revealing the secrets of our past. Karl-James Langford, a Senior Archaeologist with Archaeology Cymru guides Rachael Garside over the hillfort at Summerhouse point.