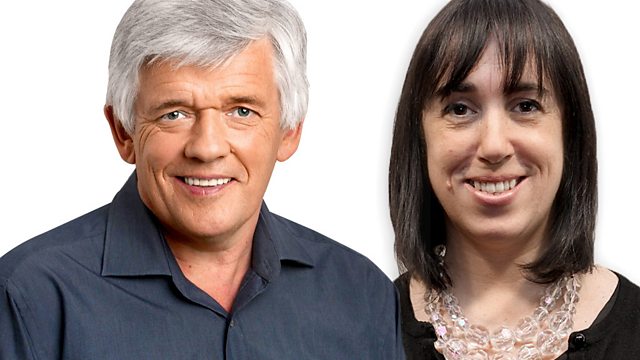 26/04/2013
1 person dead, 20 injured, after a lorry collides with a minibus on the M62.
50 people found alive in the rubble of a collapsed building in Dhaka, Bangladesh.
Hyundia withdraw an advert portraying an unsuccessful suicide attempt after criticism from a bereaved daughter.
Winston Churchill will be the new face on the £5 note, his grandson Nicholas Soames gives his reaction.
Last on