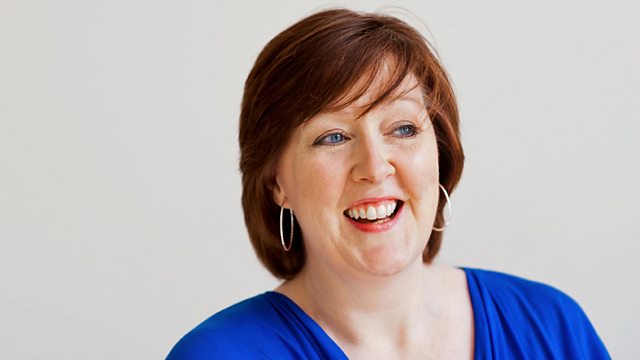 26/04/2013
The leaders of a terror plot that aimed to set off rucksack bombs in crowded places in the UK are handed down lengthy jail sentences.
A special 5 live investigation looks at the issue of gender-based abortion in countries including India & China.
Syrian government forces are accused of using chemical weapons in their conflict with rebels.
A new initiative is launched to combat lung cancer, which kills thousands in the UK every year.
Liverpool's Luis Suarez decides not to appeal against his ten-match ban for biting an opponent.
The Duke & Duchess of Cambridge and Prince Harry visit the film studios where Harry Potter & Batman are made.
Winston Churchill becomes the latest face to appear on UK banknotes from 2016.
Can food leftovers be made to go further, and should pornography really be taught in schools?
Last on