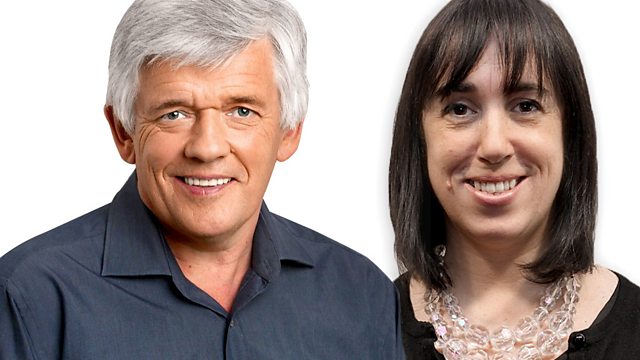 25/04/2013
The UK economy narrowly avoided a triple dip recession because the country's economic output, known as GDP, grew by 0.3 per cent in the first three months of the year. But is the economy healing? All the best debate and analysis on Drive. And if you thought things were bleak in the UK spare a thought for Spain where unemployment hit a record high of 27 per cent. The horse racing trainer at the centre of the Godolphin doping scandal gets an eight-year ban - we have reaction to that. More from the US who suspect the Syrian government of using chemical weapons on its people...and we hear from a hospital in Scotland which has found a novel way of helping its patients go to sleep...by playing soothing sounds on the hospital radio station. We also hear from Boris Johnson's father, Stanley, on the younger Johnson, Jo, who's landed a job in Downing Street.
Last on
Singer Jahmene Douglas and his mother on the years of domestic violence they experienced.
KALQ Keyboard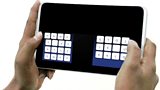 The 140 year old QWERTY keyboard could finally have a challenger. Researchers at St Andrew's University have rearranged the letters and come up with a new design they call KALQ. They say it'll help people type faster on new devices, like tablets.