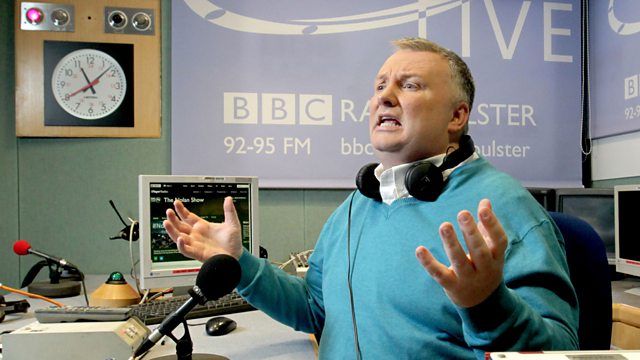 The Nolan Show
The controversy over the planned closure of elderly residential care homes continues and deepens.
Compton says it is clear the Northern Trust has failed in how it has dealt with 92 year old Jean Faulkner.
Health Minister Poots says Trusts here will have to answer to him if they try to close the bulk of their homes.
Care home staff describe how the news of closures was broken to residents and staff.
Last on