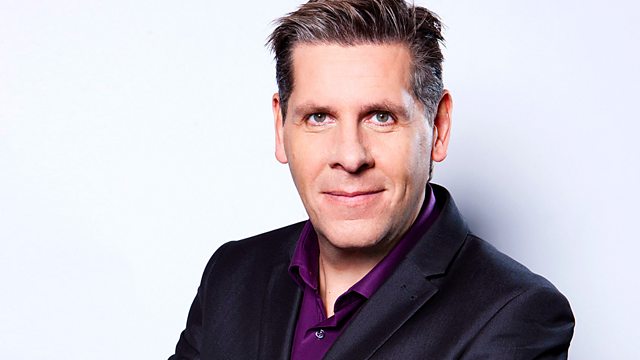 22/04/2013
Reaction from fans and former players as Manchester United wrap up a 20th league title in convincing style after Robin van Persie's first-half hat-trick sank Aston Villa.
Labour's Margaret Hodge says MPs risk being seen as lazy for spending too much time away from Westminster. Two MPs tell Tony how much work they do every week.
The final episode of Broadchurch aired on ITV1 tonight leaving millions of viewers on the edge of their seats. TV expert Tony Earle reviews tonight's episode.
Last on