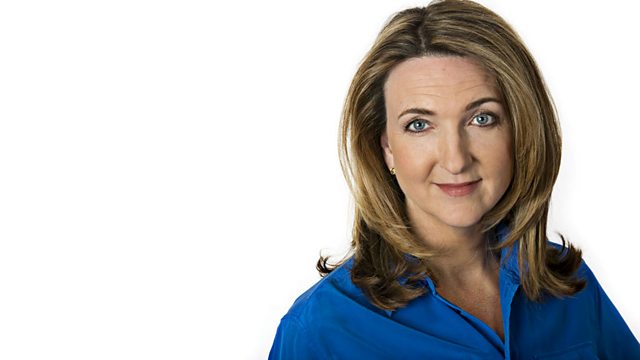 22/04/2013
Victoria speaks to a father who - along with a group of parents - has tricked suspected paedophiles into revealing their identities by posing as underage girls online. Police say 5 arrests have been made over the last 4 months on the back of evidence they've provided - but also warn their actions could hamper the chance of success in court.
Victoria speaks to recently qualified nurses about criticism of government plans to make trainee nurses in England spend a year as health care assistants. The Royal College of Nurses is calling it 'a really stupid idea'
As police in India say they've made a second arrest over the recent abduction and rape of a five-year-old girl, Victoria speaks to women who spent the weekend demonstrating against the response by the Indian authorities.
Last on