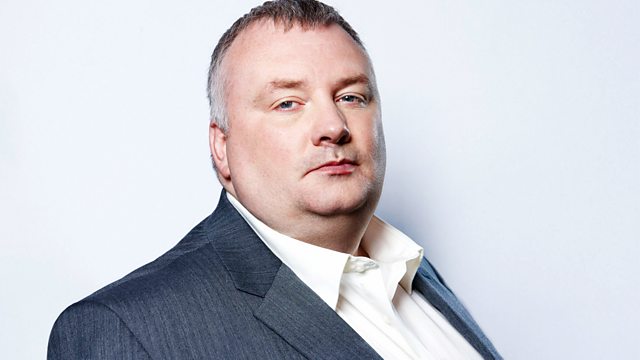 21/04/2013
What should be done about Luis Suarez? He's in trouble after biting another player. Calls from fans for Liverpool to sack him. He's apologised, the club say he's let them down.... Is it enough? Should he be looking at a record ban? Or worse?
The top one thousand people in the UK are worth £450 billion and they're getting richer. Should we admire the wealthy more, even celebrate them? Does money equal success? Or are there more important things in life?
Stephen Lawrence's mother, Doreen, says we won't see a black Prime Minister in her lifetime. Is she right? Does race still hold people back in this country?
Last on