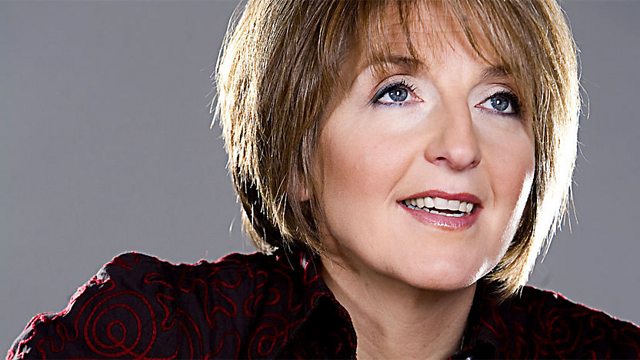 03/05/2013
Around 2.6 million interest-only mortgages are due for repayment over the next 30 years, but new research by the industry regulator has revealed that one in 10 people on such a deal have no plan for paying the money back.
We want to know if you have sympathy for people on interest only mortgages? And, if you are one of the 2.6million people on an interest only mortgage please get in touch. Call 0500 92 95 00. Text 80295.
Also, how much of say do you have in who your children are friends with?
Ben Thomas, Headmaster of Thomas's Private Day School in London, recommends that pupils in his schools have lots of good friends rather than what he called possessive relationships normally associated with having a best friend. Kaye will be talking to Ben along with child psychologist Emma Kenny but let us know what you think?
0500 92 95 00.
Text 80295
Email callkaye@bbc.co.uk.
Last on