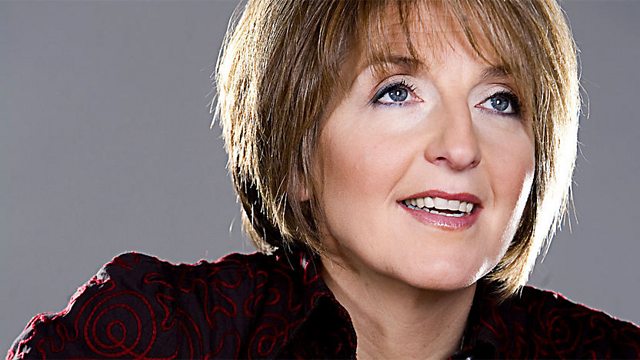 29/04/2013
TrustMark, the government backed scheme set up to try and help people find competent, honest tradespeople, are asking 'Do you know who you are really letting in to your home' after statistics show that Consumer Direct receives an average 85,000 consumer complaints each year due to dodgy tradesmen.
Kaye asks 'What is the best way to find an honest and competent tradesperson in Scotland?'
Call 0500 92 95 00
Text 80295.
Email CallKaye@bbc.co.uk.
Last on