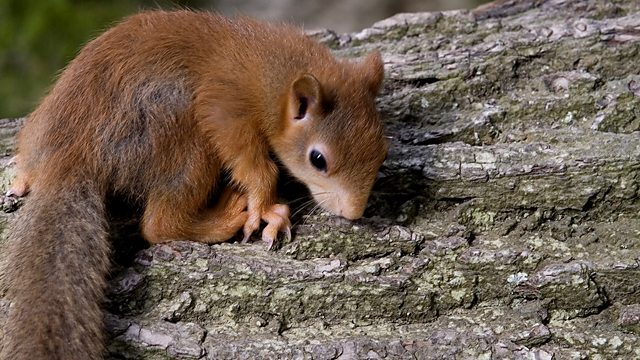 Season Thickets
Billy, Annie and Spency go wild in the country? Find out what happens when BBC Radio Scotland's finest and favourite sports voices are taken well and truly away from the terraces, out of the studios and off the gantries to get out into the countryside for a walk on the wild side.
In this, The Year of Natural Scotland, BBC Sport Scotland first team favourites Billy Dodds, Annie McGuire and Jim Spence come off the bench to explore the best of Scotland's stunning countryside and sites of natural importance within easy striking distance of of their local SPL stadium.
Ayrshire boy Billy Dodds goes nature trekking in Dean Castle Country Park, Paisley buddy Annie McGuire has a close encounter with whooper swans on the Black Cart flood plain, and Jim Spence takes to two wheels to explore inner city wildlife right in the heart of his native Dundee.