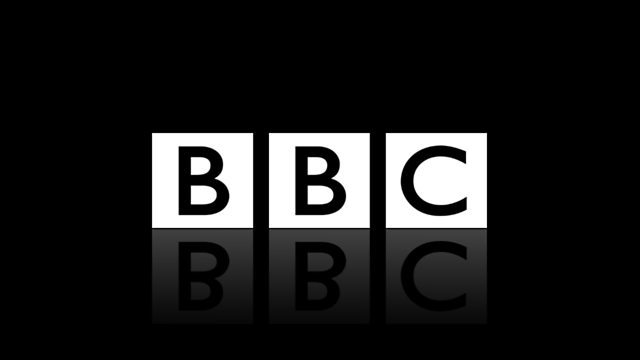 24/04/2013
Campaign groups claim almost £100m is wasted every year training 16 and 17 year old army recruits, twice as much as an 18 year old when that the drop-out rate is much higher for minors. Child Soldiers International and ForcesWatch believe the outdated practice should stop but the MoD said the benefits of being in the army at that age are being ignored. Kaye asks why are we still putting under 18s into the army?
And also have we fallen out of love with the Cinderella of housing, the Bungalow.
Call 0500 92 95 00, text 80295 or email callkaye@bbc.co.uk.
Last on