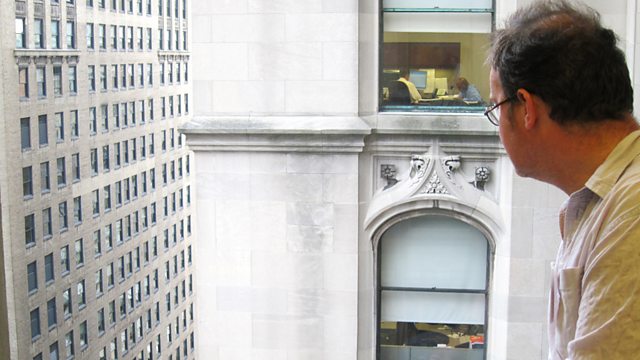 The Search for Silence: The final episode of a thirty-part series made in collaboration with the British Library Sound Archive.
In the noisy modern world, silence has become an ever more desirable - and fashionable - state. We read books about it, go on retreats to find it, and soundproof our living and working spaces in its name. But when we have it is it what we want?
Professor David Hendy of the University of Sussex considers the modern quest for quiet and asks whether what really makes us humans happy is a little noise.
Signature tune composed by Joe Acheson.
Assistant producer: Cathy FitzGerald.
Producer: Matt Thompson.
A Rockethouse production for BBC Radio 4.
Last on
British Library curator Dr Janet Topp Fargion previews the final week of the Noise series.
Readings
Series readings director: Cherry Cookson.
Noise retold by Matthew Herbert