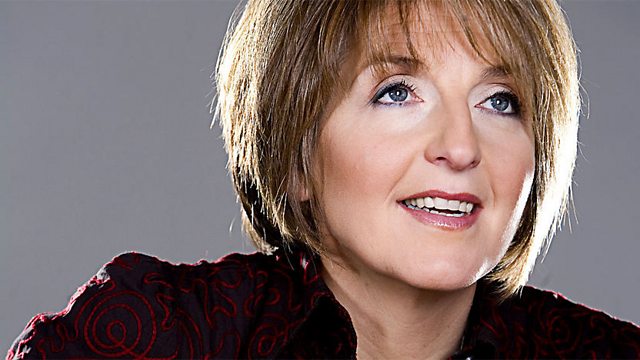 22/04/2013
Kaye Adams asks if summer holidays for schoolchildren should be shortened.
Westminster Education Secretary, Michael Gove, has suggested he wants to consign long school summer holidays to the history books.
He's compared schools in England to those in the Far East, suggesting that part of the latter's success is down to shorter holidays.
ALSO.two burning questions answered:
Why are park rangers at an Edinburgh park confiscating bread? And what happens when a swan eats curry?
Last on