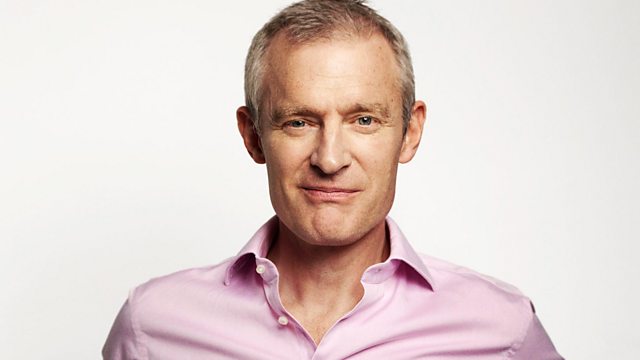 Hyundai's Controversial Advert and Syrian Chemical Attacks
Jeremy discusses Hyundai's controversial online advert, the apparent chemical attacks in Syria, investing in shares and sleeping with the window open.
Last on
Hyundai's controversial advert, sarin in Syria, shares and sleeping with the windows open.

Evidence grows of a chemical attack by Syrian troops Should the world take action now?