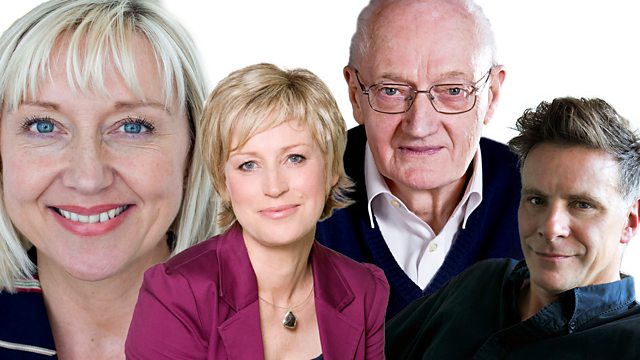 21/04/2013
Homeless and struggling with drug addiction, James Bowen's life was on a downward spiral until a stray cat crossed his path. He tells Cathy Macdonald how the remarkable bond he formed with the ginger tom he named Bob helped turn his life around.
What do you want for Scotland's future? Postcards from Scotland is a book series designed to stimulate radical new ways to rethink how we live. We hear from two of the writers behind the series about the alternative community projects they've seen.
Author of the Narnia series, CS Lewis found faith in his midlife. Professor of Theology and author of biography, 'CS Lewis: A Life', Alister McGrath gives his views why so many regard this former atheist as a Christian icon.
In honour of clocking up his two hundredth Thought for the Day writer and broadcaster, Denis Rice, shares his secrets for finding fresh ways to react to the news.
And we'll hear varying views on the much loved Roman Catholic priest whose outspoken opinions sometimes put him at odds with his church. Father John Fitzsimmons features this week in our Folk Saints series.
Last on
The Listening Project