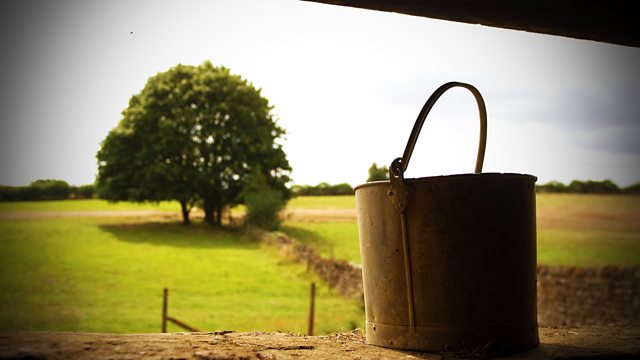 25/04/2013
Matt goes to see Darrell. He wants to know more about how he helped foil the dog-fighting gang.
Brian can't thank Neil enough and invites him and Susan to dinner. When Darrell appears, he is reluctant to accept any praise. He is unhappy when Brian shows him how the story has made this week's Borchester Echo. Brian asks Darrell and Elona to join them all for dinner. Darrell is still anxious and uncomfortable with all the publicity. Neil tries to calm him down.
At a board meeting for Borchester Market Developments, Lilian is worried Andrew will mention seeing her at the races with Paul. Brian talks about the dog fight. He can't believe it was on his land.
Later Brian brags about the good PR he'll get from his interview with Borsetshire Life.
Lilian eventually pins Andrew down for a chat, on the pretence of asking his advice on restoration builders. She really doesn't think that he suspects anything. Relieved Lilian calls Paul to let him know she thinks Andrew believed her cover story. Paul accuses her of being over-cautious. She thinks they should keep their fingers crossed and hope that Andrew doesn't say anything.
Last on