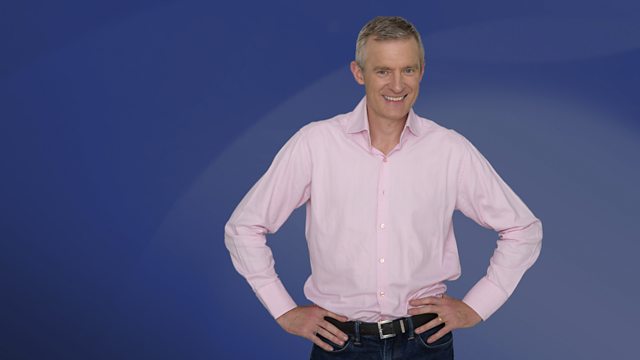 GDP update and the Bangladeshi Factory Collapse
Jeremy presents news, views and live guests.
Last on
Today's GDP update, thatch fires, billing the dead and the Bangladeshi factory collapse.

How does the flat-lining economy look to you? Are you in a hotspot or a cold patch?

Hampshire Fire and Rescue Service warn the public over the risks posed by thatched roofs.

Virgin Media bill a man who had died. Have you encountered a similar billing error?

A Bangladeshi clothing factory supplying UK retailers collapses. Do you feel guilty?