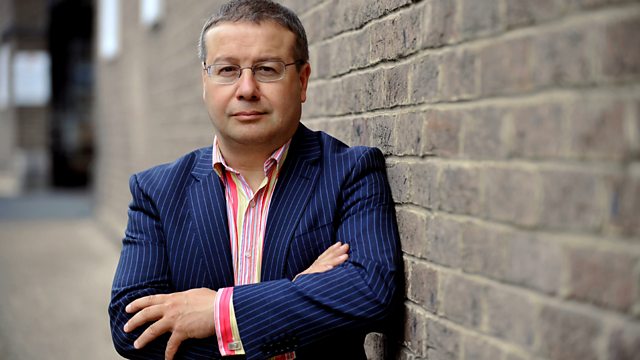 20/04/2013
Reaction to the past 24 hours in Boston. What motivated the suspected marathon bombers? Paul Joyal, the former director of security on the US Senate Select Committee on Intelligence, believes the bombers acted without outside influence.
Katie Hopkins and lawyer Kerry Underwood debate compensation culture as a police officer is awarded £8000 for a flea bite.
We hear from fans who saw the violent pitch invasion at the Kidderminster Stockport game.
Eva Schloss, Anne Frank's half sister, on surviving Auschwitz.
Last on