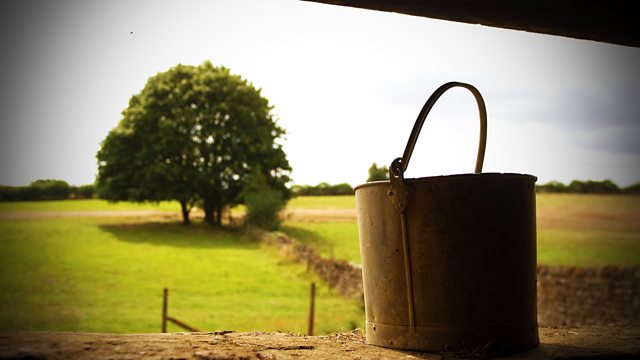 24/04/2013
Nic explains to Clarrie that Emma's been much nicer recently and has even offered to pass things on from Keira if Nic's baby is a girl. Clarrie gets Nic to help with the church flowers so they can have a proper catch up. Clarrie is impressed with Nic's flower arranging.
Alan is in the church. The organ could cost £30,000 to repair and there is only a few thousand in the church maintenance fund. He plans to hold a crisis meeting of the PCC.
Jazzer is down-hearted and frustrated that Adam has turned down their offer to shear the Home Farm sheep at a discount. At the moment they only have 100 from David's flock to do. Ed tries to convince him they have done the right thing. Trade will pick up when they have completed the course and have more experience.
Pip is downbeat when David collects her from the train. The insurance firm have been in touch and her car is a write-off. How is she going to afford a new car? She can't continue to scrounge lifts and catch the train. Her whole life's going to be impossible.
Last on