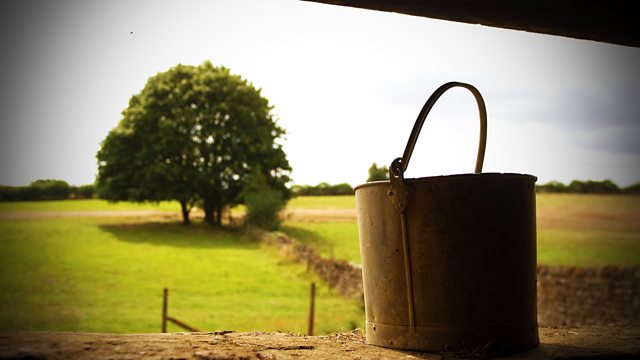 23/04/2013
Tony and Pat have a meeting with Alec Murray from Rodway's to discuss the sale of the herd. Alec thinks it will take a couple of months to organise, giving them plenty of time to advertise. Each cow should fetch around £1,100 to £1,200 making a total ballpark figure of £200,000. This is great news. Pat thinks the amount will take some of the pain out of losing the herd. Tony doesn't want to count his chickens yet but it would be a nice lump sum towards their pension. They hope the news will perk Tom up, although Pat guesses at the moment he'd give it all up to get Brenda back.
Lilian is horrified when she realises Paul has driven them to the Felpersham races for her surprise trip. What if someone sees them!
Lilian is spotted by fellow board member Andrew Eagleton, who knows Matt. She quickly comes up with a cover story - that Paul is a builder pitched for the paper mill job. Unconcerned Paul thinks Andrew buys this. But he gets increasingly annoyed at Lilian's paranoia, especially as she wants to leave early. Why must they fit in around Matt all the time? Lilian promises to try to make things up to him but she just can't stay there any longer.
Last on
Countryside Insights from The Archers