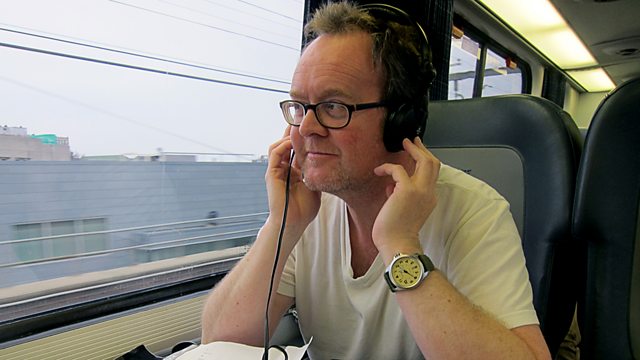 Radio Everywhere! Episode twenty-seven of a thirty-part series made in collaboration with the British Library Sound Archive.
In the early days, listening to radio was a magical, uncanny experience. Voices arrived out of thin air from hundreds of miles away. In time, the radio became a trusted part of family life - and by the 1930s and 40s, the perfect medium for propaganda, as Joseph Goebbels recognized.
Professor David Hendy of the University of Sussex considers the seductive power of the disembodied voice.
Signature tune composed by Joe Acheson
Producer Matt Thompson
A Rockethouse production for BBC Radio 4.
Last on
British Library curator Dr Janet Topp Fargion previews the final week of the Noise series.
Noise retold by Matthew Herbert