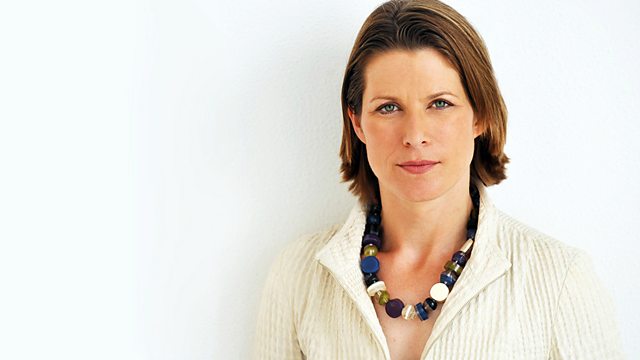 Phone-in edition
Listen in pop-out player
For the last 5 years economic questions have dominated the news. But do you have questions that haven't been answered?
What would happen if a country left the Euro? What do hedge funds actually do? What about quantitative easing? If the Government owns a third of its own debt, why can't it just write it off and solve our debt problem overnight?
In a special edition of Stephanomics, the BBC's economics editor Stephanie Flanders and an expert panel including Andrew Dilnott, Chair of the UK Statistics Authority, Janet Henry, Chief European Economist at HSBCIB and Peter Antonioni, co-author of 'Economics for Dummies' will try and answer your economics questions in a live phone-in.
Get in touch with your questions NOW. Email: stephanomics@bbc.co.uk or tweet @bbcradio4 #stephanomics or call 03 700 100 444 from 8am on Tuesday 23rd April.
Last on