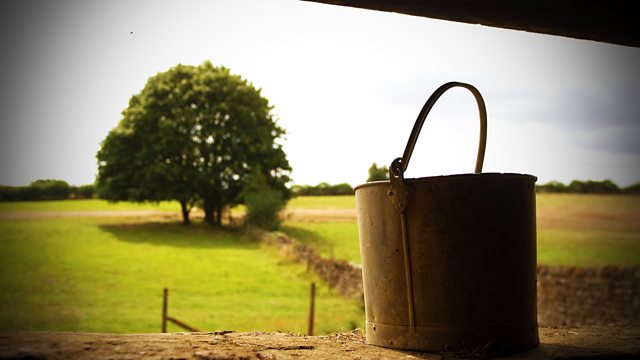 22/04/2013
Pat and Tony acknowledge it's going to take Tom time to get over Brenda but the herd disposal must go on. Now is not the time to lose faith in Tom. Tom's relieved when they suggest he doesn't need to be at the initial meeting with Rodway's (the auctioneers) tomorrow.
Ruth's sorting out Pip's washing, ready for her placement interview on Wednesday. David reckons it's Pip's attitude that needs sorting. As he throws over Pip's jeans, a ticket from a London cinema falls out - dated last Thursday. David's furious that Pip lied about being too busy revising to help with the sheep.
When David confronts Pip, she insists it was a last minute decision and she was going to tell them. She storms off when David accuses her of behaving like a spoilt, selfish ten year old. Pip races off in her car, straight into the tractor which Ruth is reversing into the yard. Nobody's hurt but Pip's car is badly damaged.
Ruth tries to persuade David it was an accident but he's furious. Pip only has herself to blame. David's relieved no-one was hurt. But if Pip hadn't lied and then lost her temper none of this would have happened.
Last on