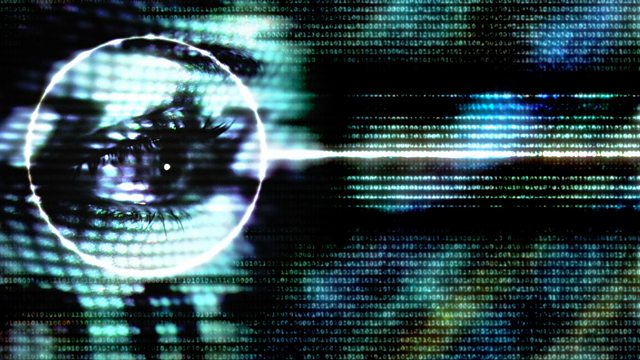 Listen in pop-out player
Here be trolls…
What is it about the digital world that encourages normal people to disregard the rules of everyday life? Is it the cloak of anonymity the net offers? The social rules of online communities? Or simply human nature?
This week, Aleks Krotostki delves into the dark side of the digital world to explore whether or not the internet fuels the breakdown of social and moral boundaries.
She speaks to a troll who claims Jesus and Socrates as her forebears, Dave Eshleman who was one of the guards in the infamous Stanford Prison Experiment and Professor Alex Haslam who recreated the experiment for the BBC, with startlingly different results.
Last on