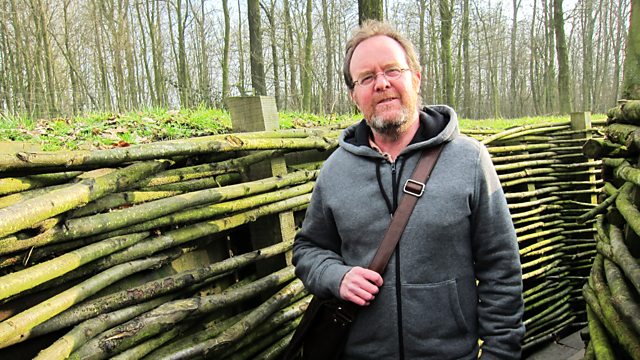 Shell Shock: Episode twenty-six of a thirty-part series made in collaboration with the British Library Sound Archive.
The rumble of artillery bombardment in Northern France could be heard as far away as Kent during the First World War. Up close in the trenches, soldiers experienced a sonic onslaught that continued night and day: howling shells, the machine gun's rattle, and the screams of injured men.
Professor David Hendy of the University of Sussex visits Flanders to relay echoes from the Front.
Signature tune composed by Joe Acheson.
Producer: Matt Thompson
A Rockethouse production for BBC Radio 4.
Last on
British Library curator Dr Janet Topp Fargion previews the final week of the Noise series.
Noise retold by Matthew Herbert