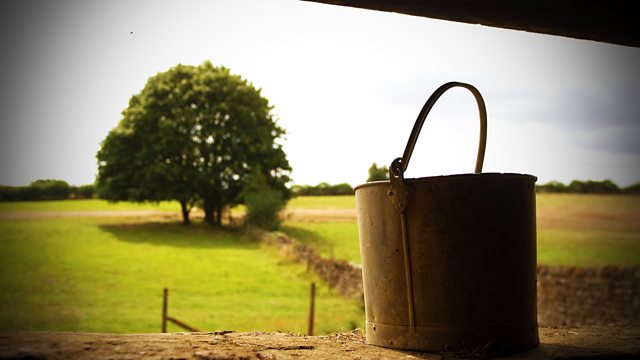 21/04/2013
Susan puts a clean dressing on Neil's shotgun wound. She goes cold every time she thinks of what might have happened. She's just glad she got him back. Roy thinks Neil is a hero. Everyone's talking about how brave he was but Neil just thinks it's a pity one of the gang got away. Dog-fighters are the scum of the earth.
Elona still can't believe Darrell could be so stupid. She's had enough of his lies. If anyone deserved to get shot, it was Darrell not Neil. Darrell insists he wasn't part of the fighting. Elona thinks Darrell is weak. What kind of husband and father would put his family at risk by getting involved in something like that? Darrell's concerned that if Des is caught, he might shop Darrell. Neil insists he'll stand by him. They just need to stick to the same story.
Tom eventually gets hold of Roy, and asks after Brenda. Roy admits she's still upset but she's dealing with the break-up in her own way. Tom admits he's finding it tough and wishes he could go back and change things. He still can't believe it's happened. All he wants is to have Brenda back again.
Last on