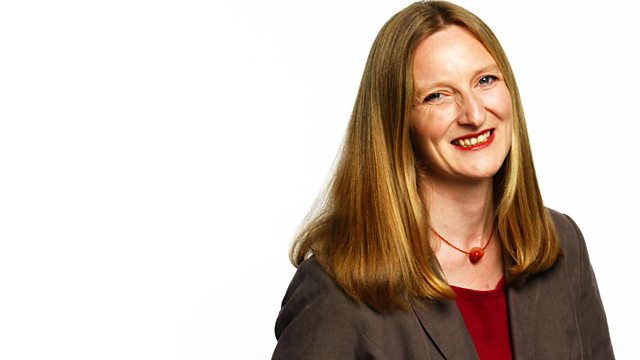 21/04/2013
Caz Graham chooses the best of BBC Radio this week...
There's a sharp idea for the Chancellor in Pick of the Week: why not tax pets?! It could pay off the national debt!
There's the bus trip of Chinese tourists off to see the UK's iconic sights.like Old Trafford and a certain magical café in Edinburgh. There's jazz from Louis Armstrong, and Banjo, yes, Banjo from actor Steve Martin.
And a look "the eroding coastline of British normality' with Jon Ronson and a man who may have "intermittent explosive disorder". Which sounds pretty painful
Mark Thomas's Manifesto - Radio 4
The Flea (Afternoon Drama) - Radio 4
A Natural History of Me - Radio 4
Granta Best of Young British Novelists (Book at Bedtime) - Radio 4
She Left Me The Gun (Book of the Week) - Radio 4
The Man Who Turned The World Upside Down - World Service
Remembering Humph - Radio 2
The Food Programme - Radio 4
The Chinese Grand Tour - Radio 4
The Folk Show With Mark Radcliffe - Radio 2
Mr Capra Goes To Hollywood - Radio 4
Open Country - Radio 4
John Ronson on..- Radio 4.
Last on