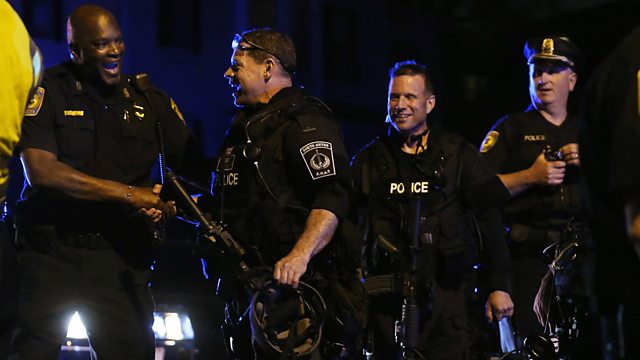 20/04/2013
Morning news and current affairs with Justin Webb and John Humphrys, including:
0815
It's estimated that two million children could be at risk of developing measles. Today four hospitals in the Swansea area are hosting drop-in vaccination sessions for worried children and parents. Professor John Edmunds from the London School of Tropical Medicine and Dr Paul Cosford, Director of Health Protection for Public Health England explain the risks.
0823
Patti Smith has played a fundraising gig for the Bronte Society in Haworth, the Yorkshire village where the Bronte sisters lived. Before the gig Patti Smith met our Arts Correspondent Colin Paterson at the Bronte Parsonage Museum.
0832
Police in Boston overnight arrested one of the two brothers suspected of carrying out bomb attacks during the city's marathon. Ben Wright has the latest from the city and Professor Michael Nacht, counter-terrorism expert and former defense department official speaks to the Today programme's John Humphrys.
Last on
A rundown of stories from Saturday 20 April including programme highlights and comment.