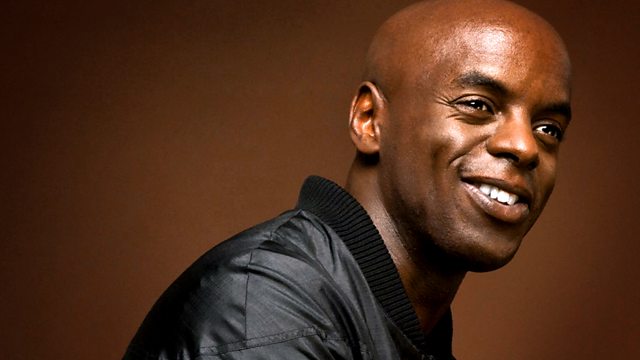 CJ Beats J Dilla Mini Mix
CJ Beats mixes a very special J Dilla Ledge of the Week Mini Mix with tracks from Q-Tip,A Tribe Called Quest, Pharcyde, Common & Busta Rhymes.
Plus Film Fridays with Rhianna reviewing cool new grafitti film Gimme The Loot, 21 & Over and Dead Man Down.
Plus how would you describe the Friday Feeling in one word?
Last on