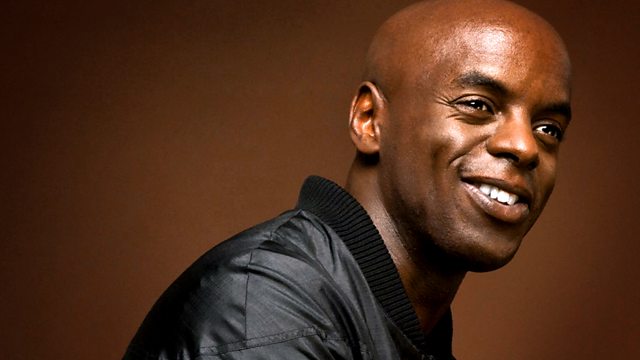 J Dilla all killa no filla!
Ledge of the Week is all killa no filla J Dilla. Trevor celebrates the the prolific producers back catalogue, first tune up is Pharcyde - Drop.
Target's Notice Board Winner is announced - Love Cards remixed by a listener with the best remix version choosen by Devlin. Londoner Jon Hockley won with Riffioso's Symphony & Bass Remix.
Plus 5 Seconds to Name, Jag Skillz Mix from Saturday night and CJ Beats drops a fresh R'n'B Track.
Now thats a quality Monday morning for you.
Last on
This Week's Most Popular Tracks
Most added tracks from this show