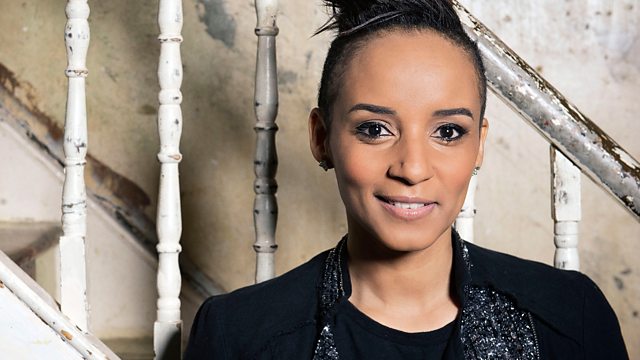 Old Skool Bus: Dirty South
Ludcaris, Lil Wayne, T-Pain and Scarface all get a spin as part of today's Old Skool Bus. It's a Hip Hop Dirty South special!
Adele premiere's a the Seal (the animal not the singer) remix of Iggy Azalea's 'Work'.
Plus, Adele re-caps her interview with Amplify Dot.
Last on