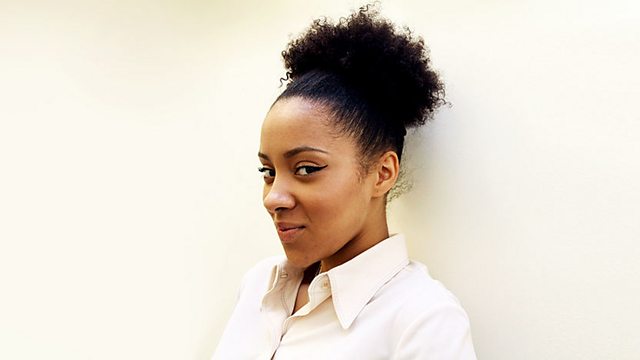 Chatterbox
Remember all the foolishness you used to do #AsAKid?
Yasmin makes a Chatterbox (pick a colour, pick a number etc.) and D and Mark are on the phone line to play with her.
Obviously, we had to play some brand new Drake.
Plus, Yasmin gets your Butt Outta Bed with some Artful Doger and Craig David!
Last on