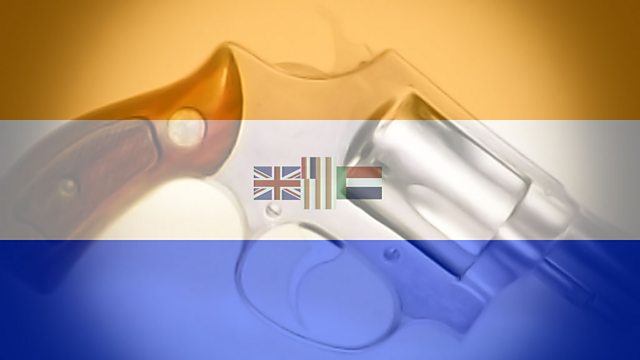 When journalist Emma Brockes was ten years old, her mother, Paula, said "One day I will tell you the story of my life and you will be amazed." Growing up in a tranquil English village, Emma knew very little of her mother's life before her. She knew she had grown up in South Africa and had seven siblings. She had been told stories about deadly snakes and hailstones the size of golf balls. There was mention, once, of a trial. But most of the past was a mystery.
When her mother dies of cancer, Emma - by then a successful journalist at the Guardian - feels the need to uncover her history. She travels to South Africa, to the extended family she has never met, and unravels a daunting tale, the events of which her mother had kept from her - events that, even amongst her mother's siblings, were never discussed.
Emma Brockes' story of her mother's past is warm and moving, in moments upsetting, and ultimately redemptive, as she rediscovers her mother.
Emma Brockes is a feature writer at the Guardian. She studied English at Oxford University, where she edited Cherwell, the student newspaper, won the Philip Geddes Prize for Journalism, and graduated with a first. In 2001 she won Young Journalist of the Year at the British Press Awards and a year later was voted Feature Writer of the Year, the youngest ever recipient of the award. Outside journalism she has written a one act play called 'The Prompt', and a book on musicals entitled, 'What Would Barbara Do? How Musicals Changed My Life'.
Writer: Emma Brockes
Reader: Alison Pettitt
Abridger: Pete Nichols
Producer: Karen Rose
A Sweet Talk production for BBC Radio 4.
Last on
The journalist and writer on the story of her mother who grew up in South Africa.
Credits
| Role | Contributor |
| --- | --- |
| Producer | Karen Rose |
More from Books at the BBC