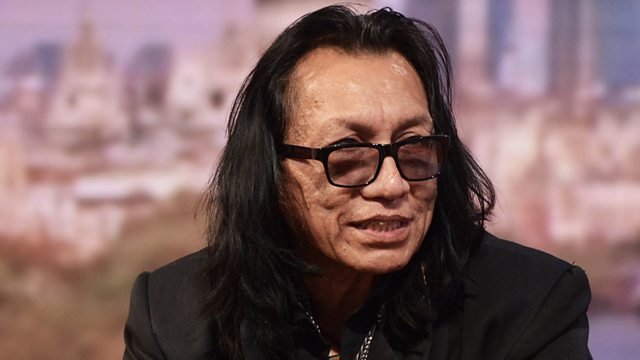 Searching for Sugar Man
Johnnie Walker celebrates the decade of Hartley Hare, Octavia the Ostrich and Topov the Monkey.
This week he's joined in conversation by the Oscar winning film producer Simon Chinn. After winning his first Academy Award for the 2009 film Man On Wire, he went on the bring the folk singer Rodriguez to global attention with the 2012 film Searching For Sugarman.
The film brought Chinn his second prize, and covered the story of what happened to the Detroit singer-songwriter and his unlikely rise to fame in South Africa. Together with Johnnie, Simon will cover the story of Rodriguez and how he became involved in his musical re-discovery.
Also on the show, Bob Marley's One Love Peace Concert will be revisited with sounds from the archive, the actor Keith Allen takes over the show with his musical choices in My 70s and another classic 45 gets added to Johnnie's Jukebox.
Last on