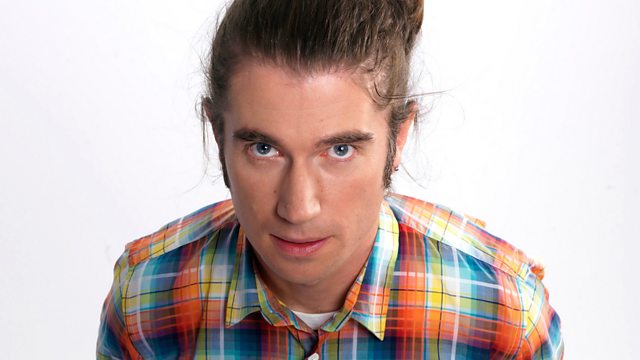 James Blake in conversation
Rob is having a natter with James Blake about all manner of things including his new album, and Professor Green in the bath –don't ask questions, just listen!
This week's RdB DIY VIP downloadable Alarm Call is brought to you by chart toppers Rudimental, and there's loads of great new music from the likes of Rainy Milo, Flume, Gold Panda, Crystal Fighters, Jon Hopkins and more.
Also… find out what 'D-Burg' is in this week's Barely Believable Genre*.
*WARNING: Contains a lot of traces of Chris de Burgh.