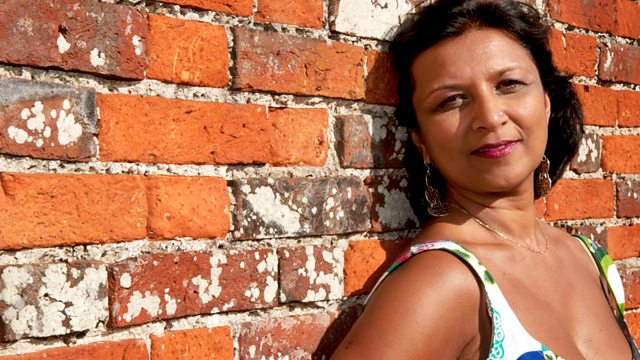 Session with Ganesh and Kumaresh
Lopa Kothari introduces a session by the South Indian Carnatic violin duo Ganesh and Kumaresh, and announces details of the Songlines Awards Winners for 2013. With voting by the world music magazine's readers, there are categories for Best Artist, Group, Cross-Cultural Collaboration, and Newcomer. Producer James Parkin.
Songlines Music Awards 2013 Nominees:
BEST ARTIST
Katy Carr, Angélique Kidjo, Seth Lakeman, Ravi Shankar
BEST GROUP
Bellowhead, Guy Schalom & Baladi Blues Ensemble, Lo'Jo, Warsaw Village Band
CROSS-CULTURAL COLLABORATION
Eric Bibb & Habib Koité, The Chieftains, Dub Colossus, Joe Driscoll & Sekou Kouyaté
NEWCOMER
Sam Lee, Emel Mathlouthi, Mokoomba, Samuel Yirga.
Last on