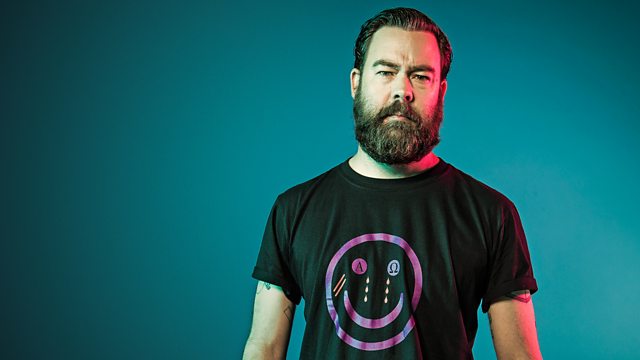 Anberlin in session
Dan chats to Stephen from Anberlin and the band are in session with tracks from their latest album Vital.
As well as an interview with Jim from At The Drive In and exclusive plays from Heart In Hand, Children of Bodom, Megadeth and Heights.
And the usual bangers and thrash from the likes of Northlane, Black Sabbath, While She Sleeps, HIM and more.