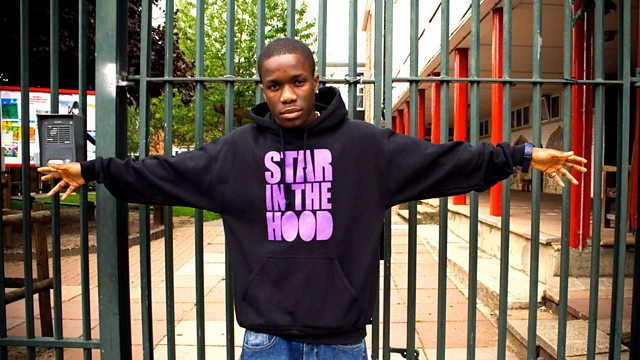 Every Day I'm Hustlin'
Want to be a pop star? Take a listen to this first...
Georgia Lewis Anderson investigates exactly what it takes to make it to the top in the pop world. Artists can no longer rely on album sales to make their money, being a star often means becoming a business as well.
Georgia meets Tinchy Stryder and finds out how his t-shirt business has made him more money than record sales; she hears how bands such as Man Like Me have still kept their labouring jobs despite being signed by Mike Skinner; and new duo Nimmo and The Gauntletts discuss how they manage to juggle admin and bar jobs alongside making music videos with Agyness Deyn.
When pop stars do manage to give up their part time jobs, the nature of the industry means that success doesn't always last. Georgia will hear from former popstars about the wide-ranging careers they have gone back to, including roofing and personal training, while former All Saint Shaznay Lewis is writing songs for a new generation of stars. We also discover the unlikely career backup plans of current artists. And Georgia, now a successful TV and radio presenter, recalls her own days of hustling and blagging - including the times she's been in front of the cameras in a designer outfit, with the label still in so it can go back to the shop in the morning!
Last on