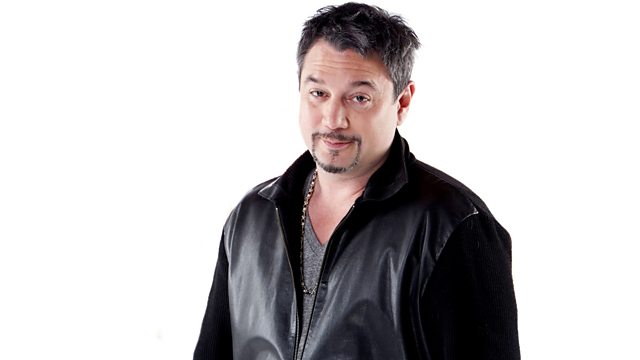 Is It Spring Yet?
Aw jeah. Huey's here with the jams in the jar, and love in his heart.
Robert Luis, founder of Tru-Thoughts Records is here for his final week as 'Don' of Sharing Is Caring
For the tender hearted souls, we'll be Doo Wop-ping That Thing once again.
We'll be celebrating the places and people you miss in Homesick Blues.
And as always we'll be wishing you love, peace and soul as we turn the clock and get down with the Soul Train.
Last on