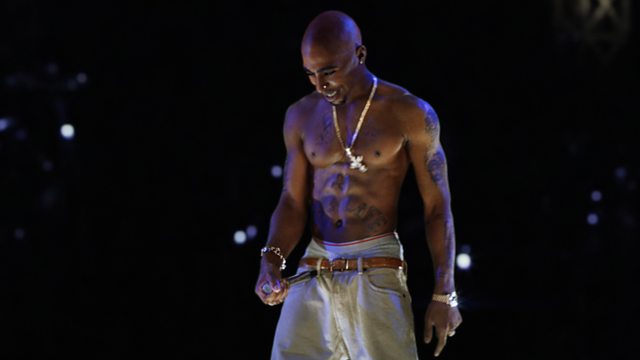 Brett Anderson and Ed Ulbrich
Mary Anne continues on her early morning journey through, around and about the inner and outer limits of sound.
Ed Ulbrich, the man best known for 2Pac's hologram and Brad Pitt's de-aging head in 'The Curious Case of Benjamin Button', looks back at the moment he gave 2Pac a digital rebirth at Coachella. One year on, he gives a 3 Minute Epiphany answering: 'what's the future of rock star holograms?'
And Brett Anderson completes his thought provoking conversation in Key Of Life by discussing his love of art and his passion for discovering music, new and old.
And no Sunday show can pass without a startling Sunriser track, a dip into the classical music world and the perfect tunes to warm your soul.
Last on
Explore this inspiring collection of Mary Anne's Key of Life interviews