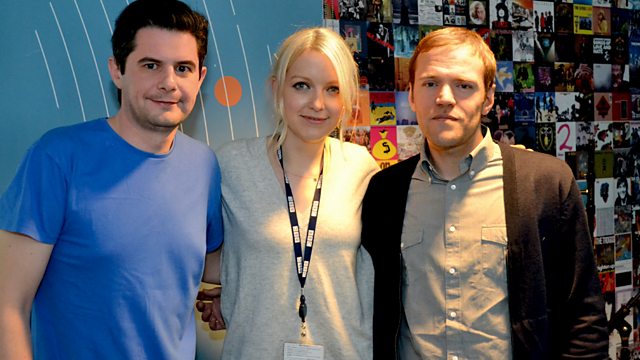 Stubborn Heart in session
Stubborn Heart are live in session playing tracks from their self-titled debut album which was released at the end of last year. Stubborn Heart hail from Oxford and London, they are Luca Santucci & Ben Fitzgerald who are equally inspired by 80's and 90's electronic music and 60's and 70's soul music (the album includes a cover of Reuben Bell & The Casanovas rare soul 45 'It's Not That Easy'), and the duo also cite Hall & Oates and Timbaland as influences. Their music has been compared to The xx, Sbtrkt, James Blake & Four Tet.
Plus, Lauren looks into how music affects your Biorhythms, offers up free music in MPFree and speaks to Lucy Hedges to get all the latest techno news in Tech Know How.
Last on