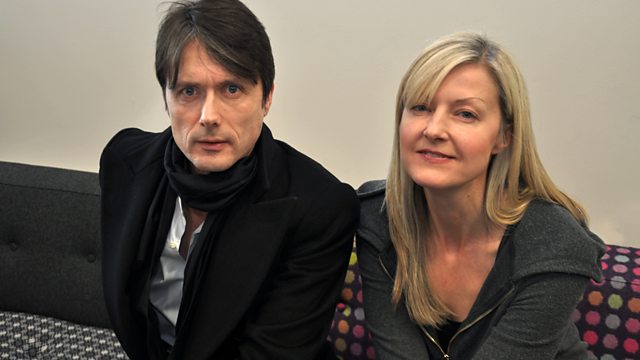 With Brett Anderson
Mary Anne takes you on a musical journey through around and about the inner and outer limits of sound. Weaving through the limits Brett Anderson enters into thought provoking conversation in Key Of Life.
The Suede front man delves into ideas of identity, performance and the expanse of time.
That is the meat in Mary Anne's sandwich this morning. The relish and bread and side-servings are made up of the best new music and classic reggae, electronica, soul, hip hop and pop.
Last on
Explore this inspiring collection of Mary Anne's Key of Life interviews