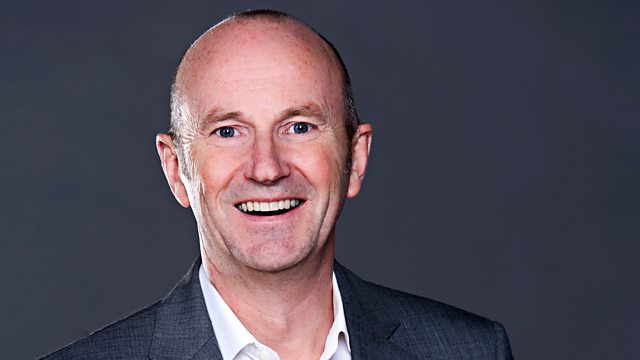 25/04/2013
Fred MacAulay tackles the following in MacAulay & Co
Whether it's lifting stationary from the office or driving in a bus lane we hear from constant rule breaker Deirdre Hannon and lawyer Angela McCracken on such consequences
A guide to charity shopping - what to look for and the junk to leave behind - with Lifestyle writer Sophie McGregor and avid charity shopper and regular listener to the show, Kate Madden.
Naked scientist Dr Chris Smith reveals the latest findings in the world of science.
How to see the best of Scotland WITHOUT using your car - with the help of travel expert Robert Kidd.
Bev Lyons gets us In the Loop with what's hot and what's not.
Find out how to be much less timid and far more bawlsy with writer Polly Morland.
Last on